An adventure in food and drink
Ruckus & Redemption is a passion project for owner Morkos Youssef, who is excited to have the opportunity to bring new flavors and cocktails to Downtown Wilson. Morkos was thrilled to bring on chef Jeremy Law to create a delicious menu for Ruckus, having enjoyed tasting amazing food and drinks together for years. Morkos is also the owner of two locations of Brewmasters, a craft beer store/restaurant founded in 2013. He enjoys sipping on Whiskey Sours (but only those with egg white) and chowing down on Smokehouse burgers.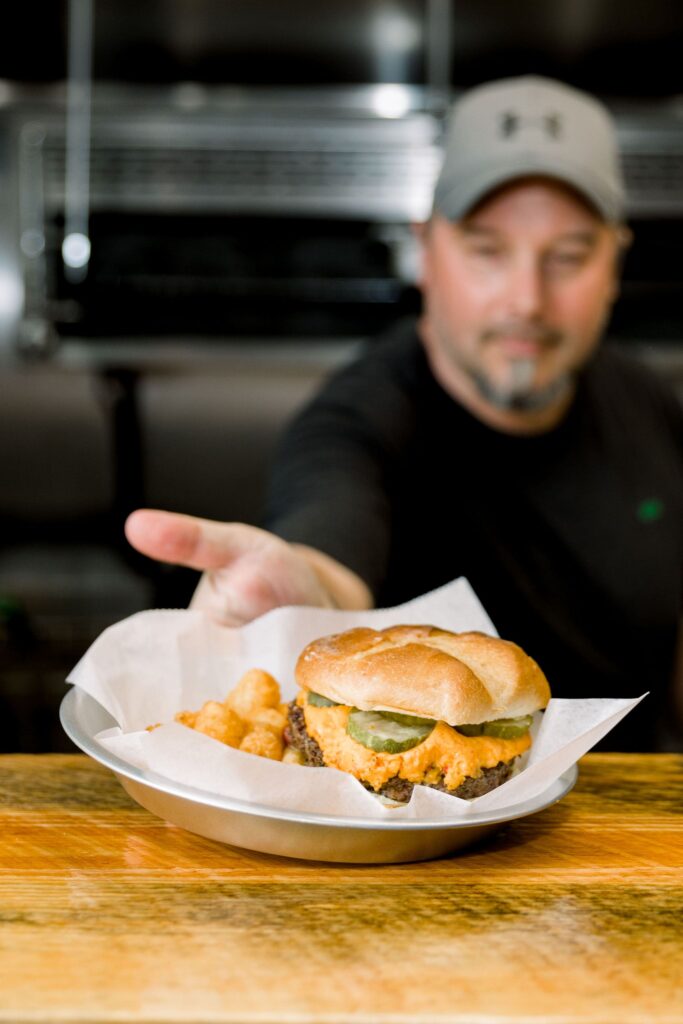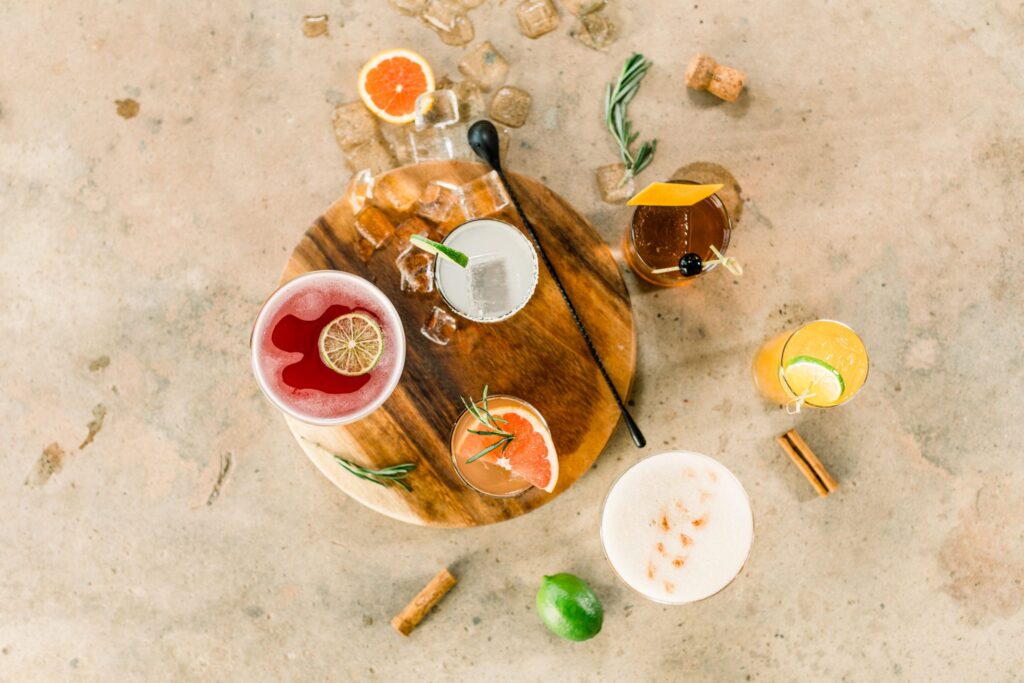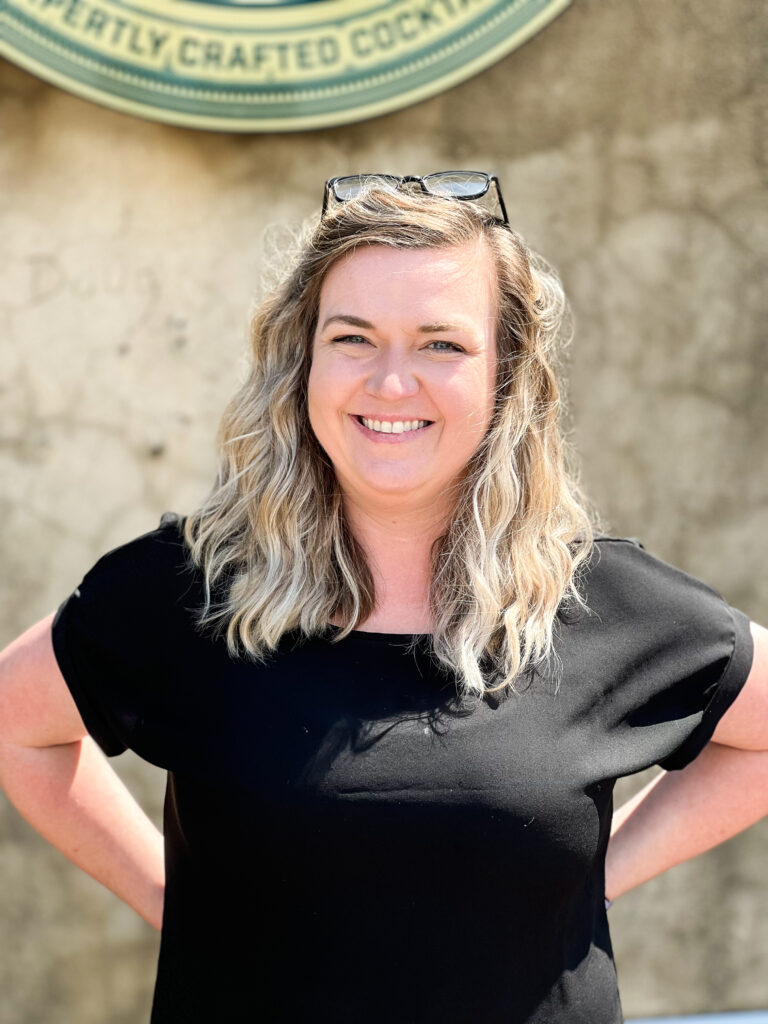 Meet Our Manager : Claire Hackeny
Claire....
Really good food! Super friendly staff!!!! Will definitely go back! My 8yo daughter ate her whole huge burger!!! ⭐️⭐️⭐️⭐️⭐️
- Lisa Clevenger
COPYRIGHT © 2022 Ruckus & Redemption